admin | Jun 13, 2012 | Comments 0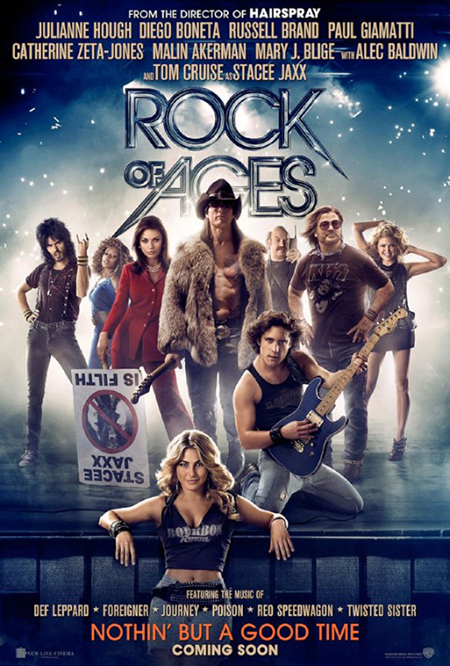 Diego Boneta Ilumina la pantalla grande en Rock of Ages
La famosa obra de teatro de Nueva York llega a la pantalla grande con los actores Tom Cruise y Diego Boneta. Diego, actor mexicano, participó en la celebración de los 15 años de nuestra revista, brilla en su primer papel en la pantalla grande. Diego descubre su pasión por la música a los 8 años cuando comienza clases de canto, cantaba canciones de los artistas que lo inspiraban, Luis Miguel, Frank Sinatra, U2 y Michael Jackson. "Mi objetivo para mí, es llegar a ser un artista internacional", dice Boneta.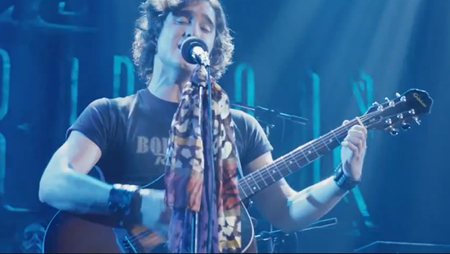 Sorteo: Rock of Ages
Boletos para Rock of Ages
– Una camisa de Rock of Ages
– Una camisa que dice I Love Stacy Jacks
– Un poster de Rock of Ages + más
Para entrar en el sorteo envien un email a Cartas@paratodos.com.
[youtube]http://youtu.be/USxhXb5VC5E[/youtube]
Filed Under: Cine • Entretenimiento • Sorteos
About the Author: