admin | Oct 22, 2012 | Comments 0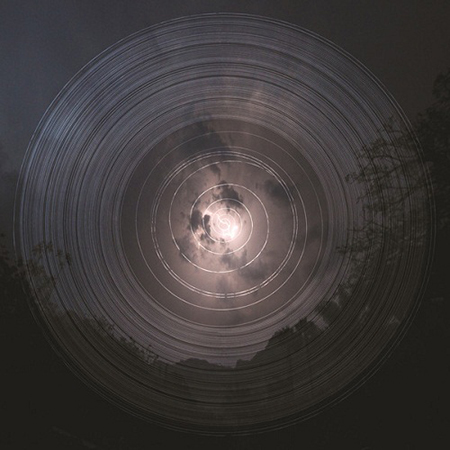 Objeto Antes Llamado Disco
Café Tacvba 
"De Este Lado del Camino", es definitivamente una de las mejores canciones del disco y de la carrera musical artística de Café Tacvba. La famosa banda alternativa que celebra 20 años regresa con "Objeto Antes Llamado Disco", un nuevo disco que no pueden dejarlo de escuchar. Entre otras canciones que sobresalen del discos se encuentra "Zopilotes Volcán". Este disco es esencial para los fans de la música alternativa y uno de las mejores  de la carrera del grupo.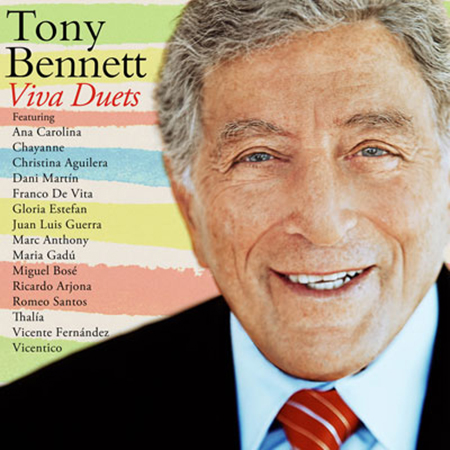 Viva Duets
Tony Bennett
Tony Bennet mezcla su voz con las grandes estrellas latinas como Marc Anthony, Gloria Estefan, Thalía y Vicente Fernández. Canciones como "The Way You Look Tonight" que Tony interpreta con Thalía se encuentra entre una de las mejores del disco. El duo entre Tony Bennett y Marc Anthony con la canción "For Once in My Life" es el tema estelar del disco y realmente captura la escénica de la canción. Gloria Estefan también suma su toque magico en el disco con su intepretación de "Who Can I Turn To". "Tony Bennett: Viva Duets" es uno de los mejores discos del año que contiene colaboraciones estelares únicas.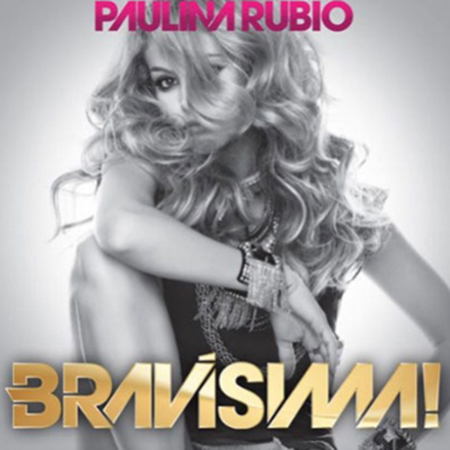 Bravísima
Paulina Rubio
El nuevo EP de Paulina Rubio incluye el éxito en ingles "Boys Will Be Boys". El disco también incluye 2 canciones inéditas "Say The Word" y "Loud",  más los éxitos internacionales "Me Gustas Tanto" (feat. 3BallMTY) y "Boys Will Be Boys" en versión original y remixes.
Filed Under: *Lo último • Música
About the Author: