admin | Jan 07, 2018 | Comments 0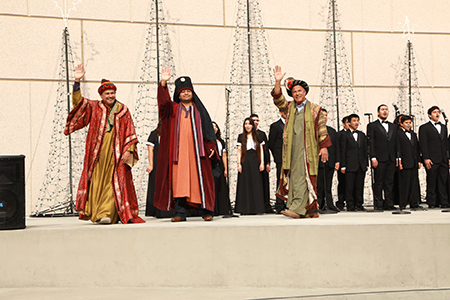 Melchor, Gaspar, y Baltasar visitaron el Condado de Orange. Los Reyes Magos llegaron a Segerstrom el 6 de enero, llenando el corazón de emoción y dulces a niños y grandes. Más de 500 personas disfrutaron de Mariachis, rosca de reyes, y participaron de rifas con premios maravillosos. Los niños armaron coronas, pintaron mosaicos, esculpieron imágenes, disfrutaron de historias relatadas por la abuelita Susi Fortunati y más.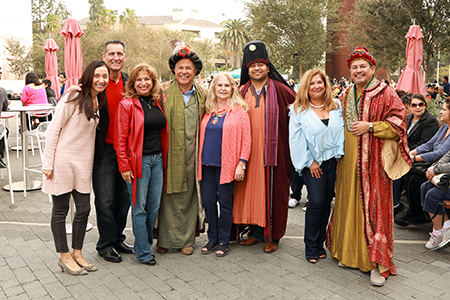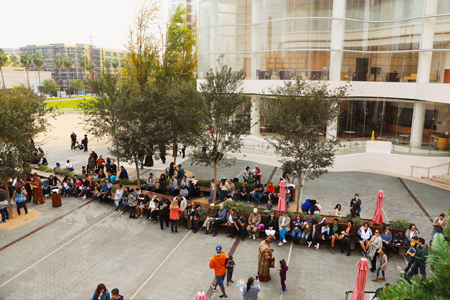 PARA TODOS agradece la generosidad de:
Teresa Razo por donar certificados para cenar gratis en su nuevo restaurante Cambalache en FV; Ricardo Beas también, para cenar en Ricardo's Place en SJC; Ramón Cardona por donar tarjetas para ropas y juguetes de Children's Orchard en LF; el Aquarium of the Pacific y el museo LACMA por donar boletos gratis. Hubieron muchos premios más donados por Segerstrom, y cuadros por la artista Dyana Ortelli, la que actuó como la tía Victoria en COCO; un valioso libro por Jose Lozano y muchos más.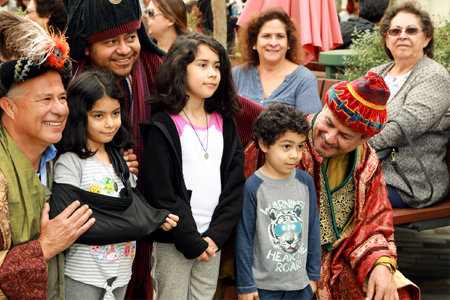 Los asistentes están ansiosos por asistir el año proximo a esta antigua y valiosa tradición cultural sobre los Reyes Magos en el Segerstrom.
Filed Under: *Lo último • Entretenimiento
About the Author: