admin | Feb 14, 2012 | Comments 0
Las estrellas recibieron todos estos divinos regalos en el gift suite de la celebración de los Grammys 2012 creado por Distinctive Assets.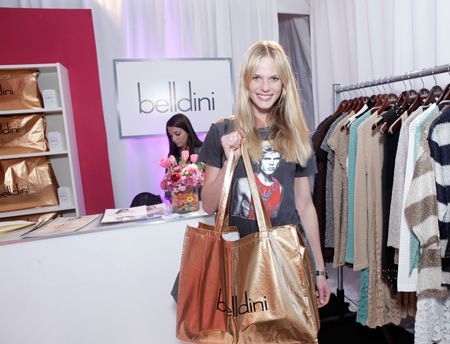 Supermodelo Anne Vyalitsyna recibiendo rope de Belldini. Con diseños divinos Belldini realmente fue uno de los mejores regalos del evento. www.belldini.com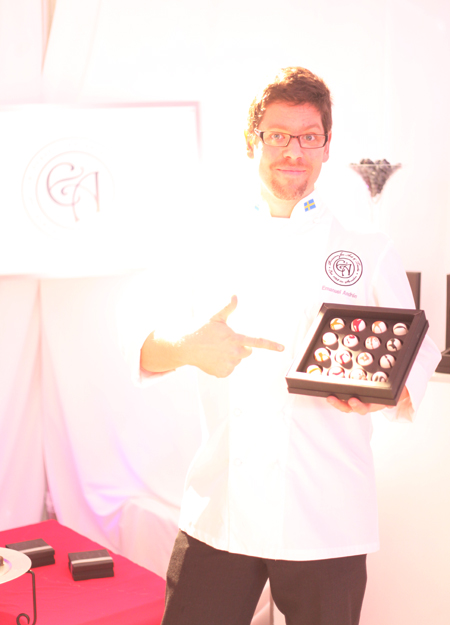 Las estrellas recibieron estos deliciosos chocolates deliciosos de Emanuel Andrén. Para mas detalles pueden visitar www.emanuelandren.com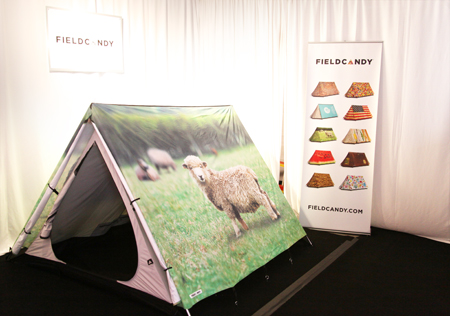 Carpas con imágenes modernas de Field Candy fueron regalados a las estrellas como esta carpa. Para mas detalles sobre la linea de Europa pueden visitar www.fieldcandy.com
Productos para el hogar que son seguros y verdes. www.liveesp.com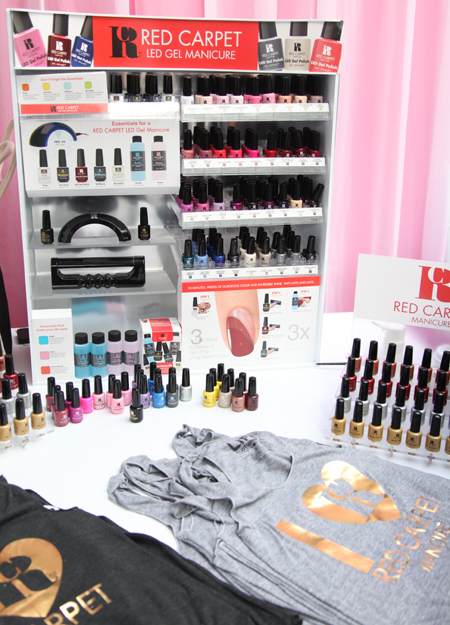 Pintura para las uñas de Red Carpet Manicure. www.redcarpetmanicure.com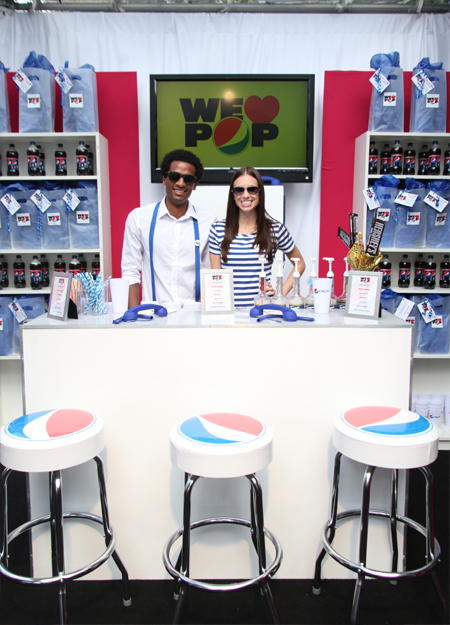 ¡Regalos de Pepsi! Pepsi regalo sodas con sabores especiales para los invitados del evento, como Pepsi con sabor a espresso. Las estrella se llevaron paquetes de Pepsi y otros regalos especiales. www.pepsi.com
¡Sombreros de New Era! Sombreros con logos de tu equipo favorito como los Lakers de Los Angeles se pueden encontrar en una variedad de estilos en New Era. www.neweracap.com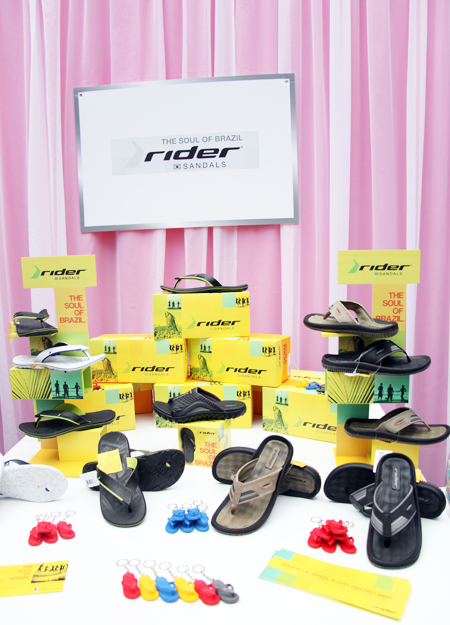 ¡Sandalias de Brasil! Ridel tiene una moderna colección de colores y estilos. Ridel tiene todos los estilos de sandalias, para todos. www.ridersandals.com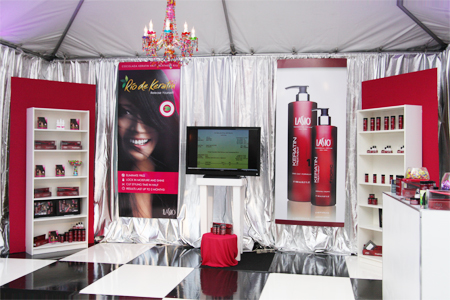 Productos para el cabello de Rio De Keratin. Todos lo último para el control y belleza del cabello en productos se pueden encontrar en www.rdkhair.com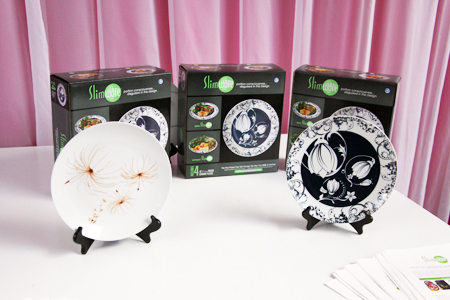 Platos para controlar porciones de SlimWare. Para mas detalles sobre la linea de productos visite slimware.com.
Otros regalos incluyeron productos de: Gibson Guitar's Melody Maker electric guitar, Just Dance 3, MTG's Glalent Facial Mist and ReFa Platinum Electronic Roller, Belldini chic women's apparel, Butterfly Twists foldable ballet flats, Simone I. Smith fashion forward fine jewelry, SOLSTICE Sunglass Boutique, LumaSkinz, The Kandy Bar, Imanta Resorts, MyMusicRx, Groovin' on Granola, VoKARE Fashion, Live In Fitness Enterprise (LIFE), JM Blowdry, ThermaRobe, Chocolatines Jewelry Box, Nozin, Onyx Moonshine, Herb Ritts: LA Style, DavidBartonGym, Sing To Your Baby, Music Connection, Circuit Works, Solstice Sunglasses, Hotel BPM by DJ Bijal, The Last Holiday: A Memoir by Gil Scott-Heron, People Yearbook, LumaSkinz, The Cancer Dancer, Physique 57, YooDara, Le PeTiT CiRqUe, LaBlast Fitness, VIP Goodies Skin & Body Gift Box, CLD Style House, Hilton Hotels & Resorts, Celebrity Trainer Lalo Fuentes, Krystal Klear Water filtration systems, Day2Night Convertible Heels, Harman AKG 350 Headphones, Tatt Love y Dearfoams.
Filed Under: *Lo último • Entretenimiento
About the Author: