admin | Apr 15, 2010 | Comments 0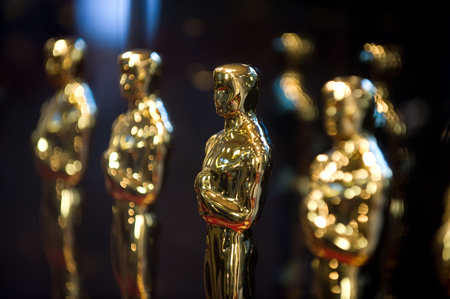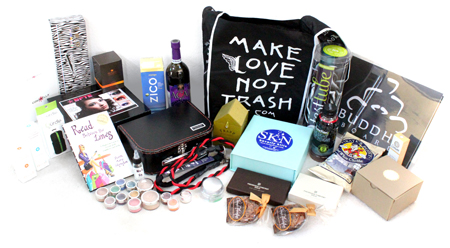 Para las estrellas de The Hurt Locker, Avatar, las estrellas Sandra Bullock, Jeff Bridges y otras personalidades que competían por los Premios Oscar de la Academia, llevarse un galardón en la ceremonia del domingo puede bien representar el pico de sus carreras en el mundo de la cinematografía. Pero… lo uno de las cosas mas llamativas para los famosos son los salones de regalos. La "suite de los regalos" pasó a ser tanto una institución de Hollywood como la misma ceremonia de los Oscar. Secret Room fue uno de los varios en organizar un evento especial para celebridades durante la época de los premios Oscar.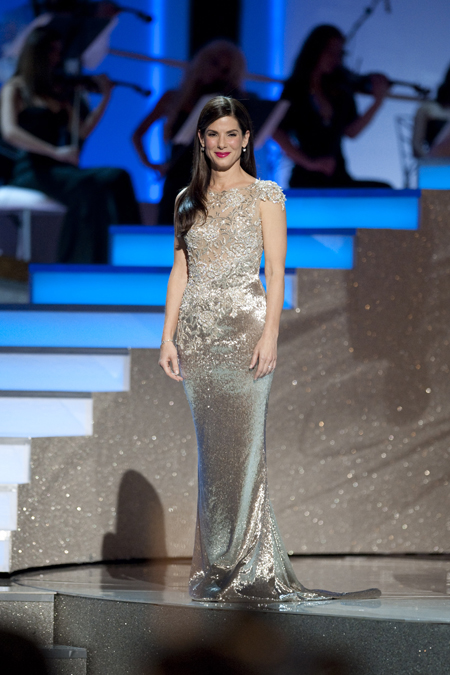 Nuestros favoritos: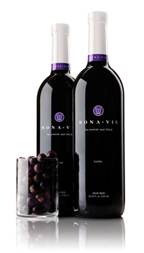 MonaVie's  açai berry– Jugo natural de  açai berry (de Brasil) con 18 otros ingredientes naturales. Este jugo es natural y te ayuda tener un cuerpo saludable. www.monavie.com
BFTE Cosmetics y Lip Ink International Maquillaje de BFTE Cosmetics and Lip Ink International www.bftecosmetics.com,  www.lipink.com Estas lineas tienen una variedad de colores vibrantes, perfecto para la latina moderna.

"Read Between the Lines" by Shawn Edgington – Un libro que te enseña de lo que significa los mensajes de text y como ayudar mejorar una relación www.rbtlguide.com
Denise Fundora- DDS, Cosmetic Dentristy- regalaron blanqueamiento gratis para todas las celebridades www.fundoradental.com
Mango Zico, ZICO– Agua natural 100% pura de coco. Celebridades como Courtney Cox y Madonna son fanáticas de esta agua. www.zinco.com
El evento que fue hecho por Secret Room regalo el paquete completo a varios de los ganadores de la noche. Los regalos incluían cosas de Frederique-Constant, Barbados Tourism Authority, Francesca Miranda, Castelnuovo d'Aiassa, Lexli International, Jennifer Keagle MD,Trapp Garden Candles, Ferragamo, SKN Beverly Hills, Buddha Board, Parnu "The Gurdle", Fruitology, Urban Fox,  BFTE Cosmetics, Kettle Foods, Pirate Brands, Fess Parkers Wine Country Inn and Spa, Azulik Eco Resort, Santa Ynez Inn y mucho más.
Fotos por Francis Bertrand y ©A.M.P.A.S.
Filed Under: *Lo último
About the Author: