admin | Dec 10, 2013 | Comments 330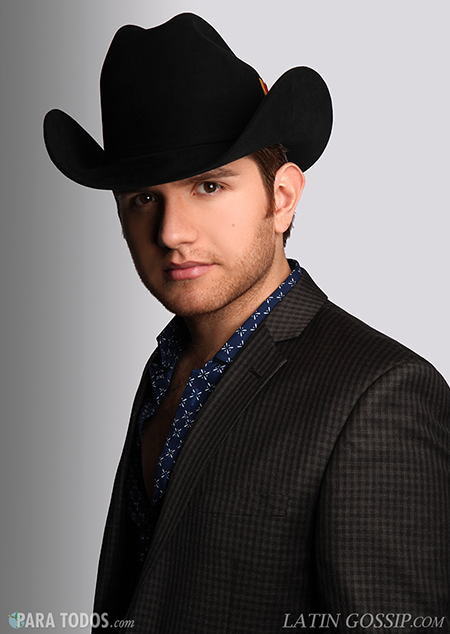 Nos unimos junto a LatinGossip para lanzar una serie de exclusivas con los cantantes pas candentes del momento.
Comenzamos con el estreno de estas fotos exclusivas con el cantante El Dasa. ¡Ademas, no se pierdan la entrevista exclusiva!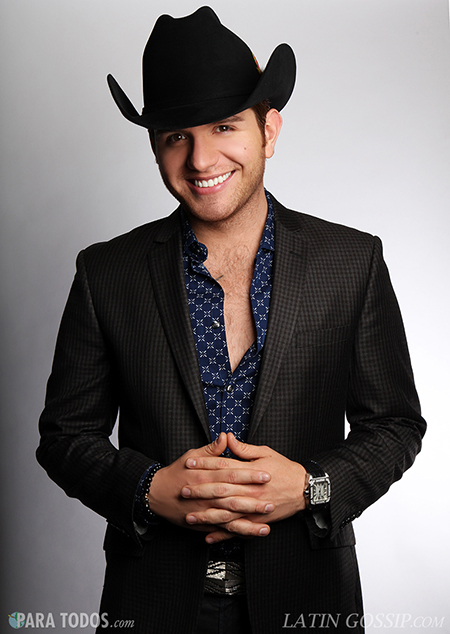 The video cannot be shown at the moment. Please try again later.
Filed Under: Entretenimiento • Música
About the Author:
Comments (330)