admin | Jan 11, 2013 | Comments 0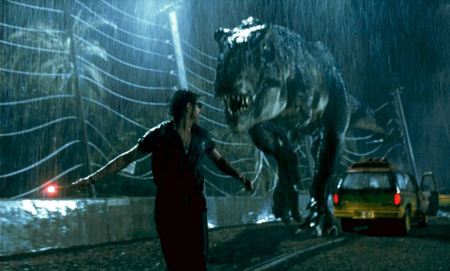 Jurassic Park 4 saldrá el 13 de junio del 2014.
Steven Spielberg y Frank Marshall vuelven a la franquicia para producir la próxima entrega muy esperada, a pesar de que ningún director o reparto está conectado. Rick Jaffa y Amanda Silver (Rise of the Planet of the Apes) están escribiendo el guión para la película.
La última película de la franquicia Jurassic Park III se estrenó en los cines en 2001.
Filed Under: Cine • Entretenimiento
About the Author: