admin | Mar 23, 2014 | Comments 75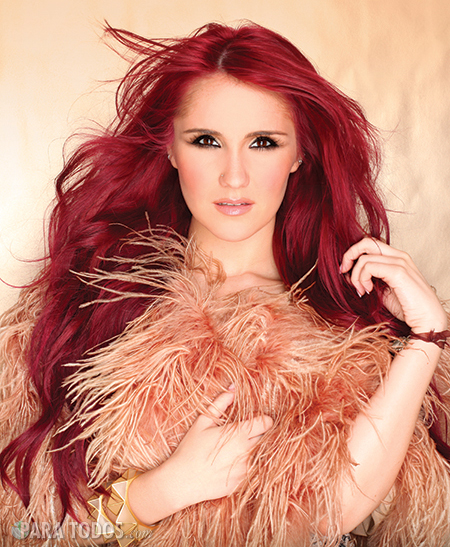 Estamos por entrevistar a una de nuestras cantantes favoritas, Dulce María. Envíen preguntas para Dulce María aquí como un comentario para que las consideremos para nuestra entrevista.
El nuevo disco de Dulce María "Sin Fronteras" sale el 8 de Abril. ¡No se la pierdan!
The video cannot be shown at the moment. Please try again later.
Foto por Francis Bertrand/Para Todos
Filed Under: Entretenimiento • Música
About the Author:
Comments (75)