admin | Feb 09, 2023 | Comments 0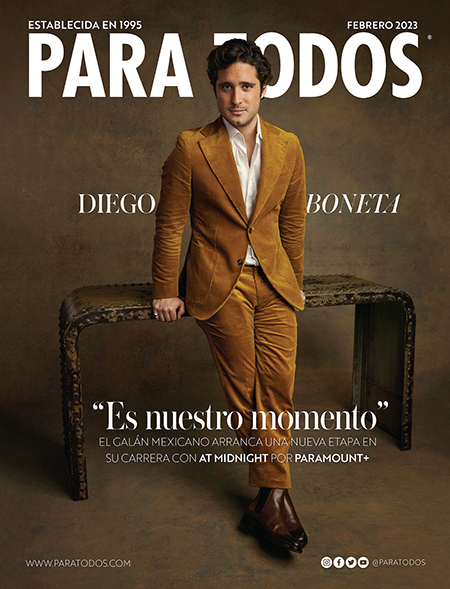 El actor mexicano Diego Boneta engalana la portada de nuestra edición del mes de febrero.
Boneta es una de las grandes promesas de la nueva generación de actores hispanos en la industria de Hollywood, su participación en proyectos como "Rock of Ages", "Terminator: Dark Fate" o "Father of the Bride", han generado muy buenas críticas de la prensa especializada.
En la actualidad, el intérprete triunfa como protagonista de la comedia romántica "At Midnight" de la plataforma de streaming Paramount+.
Boneta representa a la nueva generación de actores mexicanos que marcan un precedente en Hollywood, tal y como lo dijo en la entrevista: "Es nuestro momento".
Filed Under: *Lo último • Entretenimiento
About the Author: