admin | Sep 17, 2013 | Comments 37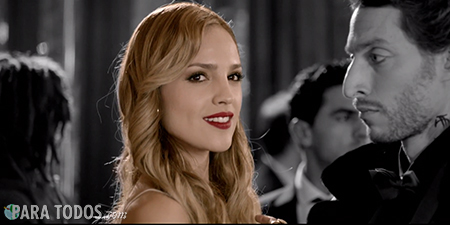 La actriz mexicana Eiza Gonzalez se ve divina en el nuevo video del cantante Romeo Santos 'Propuesta Indecente'. La canción es un sencillo del nuevo disco de Romeo. ¿Qué opinan del nuevo video de Romeo Santos con Eiza Gonzalez?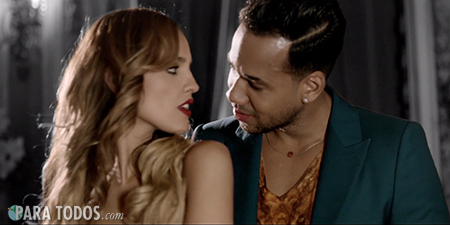 The video cannot be shown at the moment. Please try again later.
Filed Under: *Lo último • Entretenimiento • Música
About the Author:
Comments (37)