admin | Oct 27, 2012 | Comments 0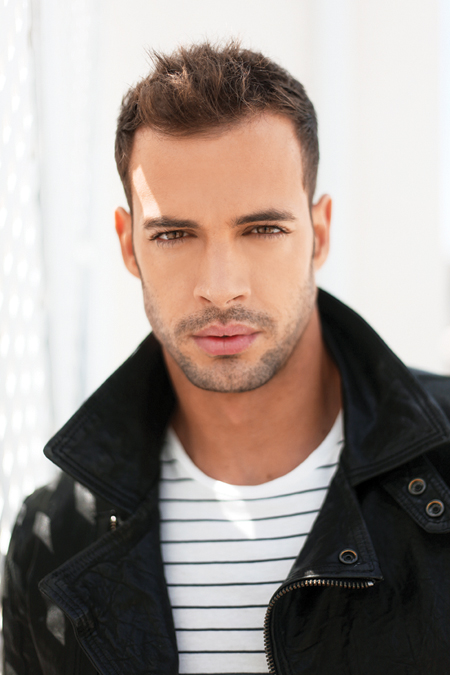 Cuban star William Levy has been cast in a trio of Lionsgate movies. First up is Tyler Perry's Single Mom's Club which starts production after Thanksgiving. Up next for William are roles in the Billy Woodruff directed Addicted which is based on the novel Zane's Addiction, and the western horror Rio Sangre directed by Chris Wyatt.
Photo-Francis Bertrand/Para Todos
Filed Under: Entertainment • The latest
About the Author:
Comments (0)
Leave a Reply
You must be logged in to post a comment.