admin | Jun 14, 2012 | Comments 0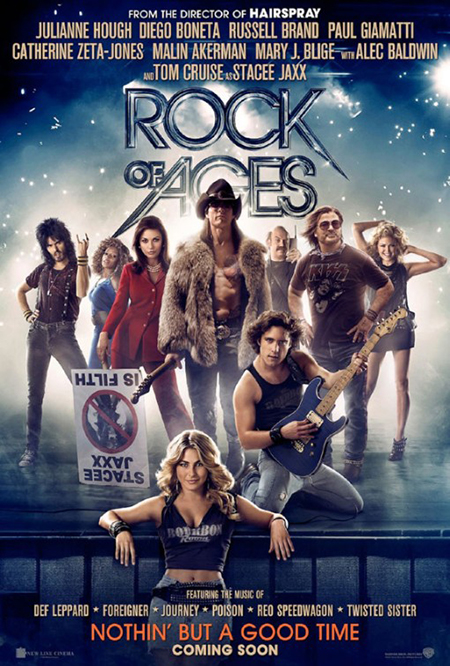 Rock of Ages stars Diego Boneta and Tom Cruise and is one of the most anticipated movies of the summer. Here is your chance to win a fun Rock of Ages package including movies to the film! Rock of Ages hits theaters this friday!
The prizes:
ROCK OF AGES Hollywood Movie Money
Hollywood Movie Money is a free admission voucher to see a predetermined film (Rock of Ages) redeemable nation wide starting 6/15/12 through Thurs., 7/12/12 in any theater excluding AMC Theaters.

Rock of Ages Arsenal T-Shirt
Rock of Ages I Love Stacy Jaxx Tank
Rock of Ages Nail File
Rock of Ages One sheet poster
How to enter:
Unscramble the words to reveal the Mexican born actor starring in ROCK OF AGES:  GIDEO ATBENO.
Tweet #DiegoRocks "_(answer)_" to enter for a chance to win to our twitter @paratodosmag.
Filed Under: Entertainment • Film • Giveaway
About the Author:
Comments (0)