admin | May 24, 2017 | Comments 0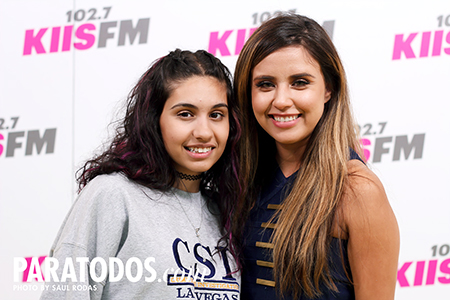 This year's 102.7 KIIS FM Wango Tango included major artists like Katy Perry, Maroon 5, Noah Cyrus, Alessia Cara, & The Backstreet Boys! With special performances that captured everyone's heart. It's a given that next year KIIS will have a tough time trying to top this year's excellent line up!
However, one incredible star moment came after Alessia Cara walked the red carpet and Para Todos magazine correspondent, Joanka Moon broke into tears as she asked her favorite artist about "Scars to your beautiful."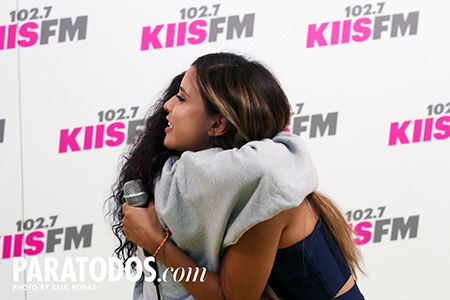 To Alessia Cara's surprise, Joanka made her feel very grateful about her work and how powerful her songs can really be. Joanka Moon continued her interview, after Ms. Cara gave her a hug of comfort and appreciatation. Watch this very warm moment between the two.
Check out the full interview here! 
Photos and video by Saul Rodas – Rodas Studios 
Reportage by Melanie Hansen/Para Todos
On camera interviewer Joanka Moon
Filed Under: Entertainment • The latest
About the Author:
Comments (0)