admin | Feb 15, 2023 | Comments 0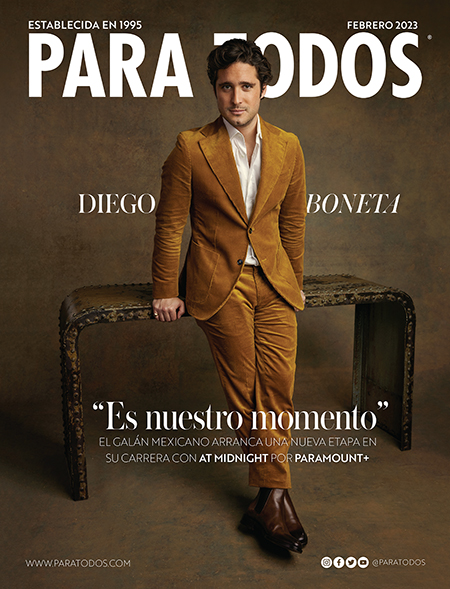 February brings us good news from our Latino community. We should celebrate their achievements and be very proud of our roots.
Boneta is one of the great promises of the new generation of Hispanic actors in Hollywood. Her participation in projects such as "Rock of Ages", "Terminator: Dark Fate" or "Father of the Bride", have generated excellent reviews from the specialized press. Today he triumphs as the protagonist of the romantic comedy "At Midnight" on the streaming platform Paramount +. Boneta represents the new generation of Mexican actors who set a precedent in Hollywood. He said: "It is our moment."
Fernanda Luick is our Notable Person this month, and another testimonial to the power of Latinas in the country. She started out as a data entry clerk at Eliant, a company that tracks homebuyer experience and satisfaction. Today, Fernanda enjoys an excellent reputation as its president. She is passionate about what she does, she believes in Eliant's programs, she is proud of her team, and of the company she represents, which has had an excellent track record for 38 years.
To read the February 2023 magazine, click the link below:
Filed Under: Uncategorized
About the Author:
Comments (0)