admin | May 05, 2014 | Comments 0
Jennifer Lopez's 10th album is set to release on June 17th and the latina diva just revealed the album cover.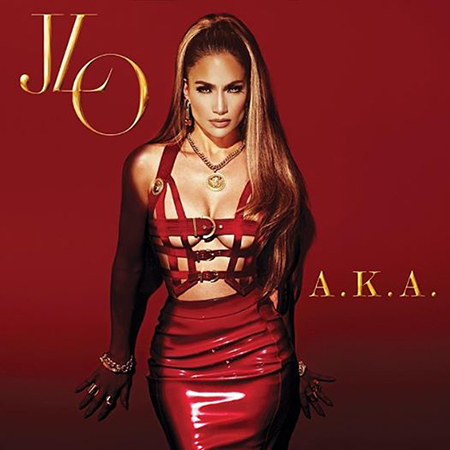 Looking better than ever the 44-year-old entrepreneur smolders in red on the cover. The album will feature collaborations with artists such as Pitbull and Robin Thicke. The lead single was "First Love" was released last week.
Filed Under: Entertainment
About the Author:
Comments (0)