admin | Mar 20, 2014 | Comments 0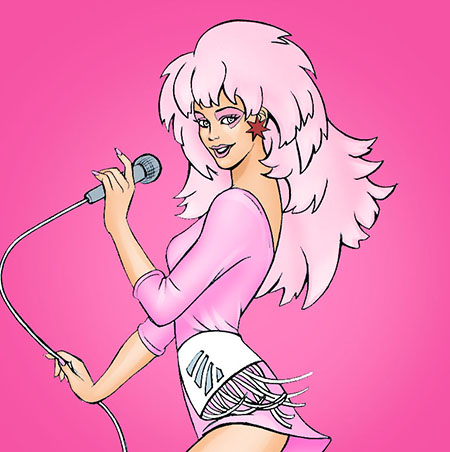 The 80's are about to make a comeback to the big screen with a film adaptation of the cult classic cartoon Jem and the Holograms set to be made. Justin Bieber's manager Scooter Braun, Jason Blum and Jon M. Chu are putting together the project based on the 1980's cartoon. The animated show was created by writer Christy Marx in 1985 along with a toy line launched by Hasbro.
Head over to JemTheMovie.com for updates.
Art by Paula Lafond
Filed Under: Entertainment • Film
About the Author:
Comments (0)