admin | Sep 26, 2012 | Comments 0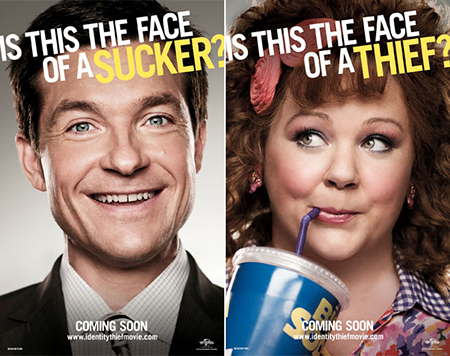 In the upcoming film Identify Thief, Melissa McCarthy plays the title role as a shopaholic living high off the stolen financial life of Jason Bateman's Sandy Bigelow Patterson. The film also stars latina actress Genesis Rodriguez.
The video cannot be shown at the moment. Please try again later.
Filed Under: Entertainment
About the Author:
Comments (0)