admin | Sep 26, 2012 | Comments 0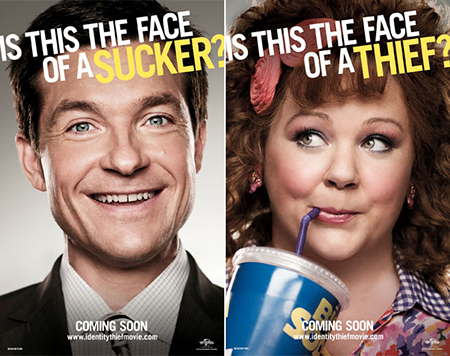 In the upcoming film Identify Thief, Melissa McCarthy plays the title role as a shopaholic living high off the stolen financial life of Jason Bateman's Sandy Bigelow Patterson. The film also stars latina actress Genesis Rodriguez.
[youtube]http://youtu.be/3_JtxUNa8n8[/youtube]
Filed Under: Entertainment
About the Author:
Comments (0)
Leave a Reply
You must be logged in to post a comment.