admin | Apr 15, 2013 | Comments 0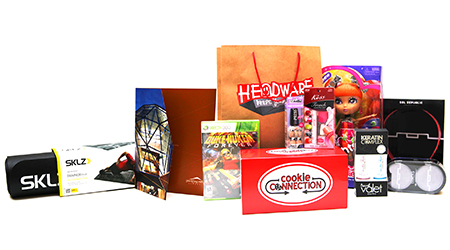 The MTV Movie Awards took place over the weekend in Los Angeles and we scored a gift bag from the GBK Gift Lounge. This spectacular giveaway is worth over $4,000 and includes gifts from Sparkling Hill Resort, Cookie Connection, Sol Republic Headphones and so much more!
How to enter: Send us your list of your favorite MTV award show performances to cartas@paratodos.com and you will have a chance to win this spectacular prize. A winner will be selected at random on April 22nd and be announced on www.paratodos.com.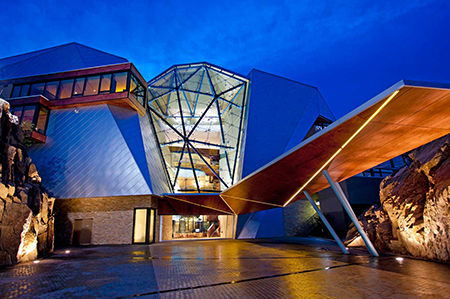 Sparkling Hill Resort
3 day stay at the Sparkling Hill Resort Penthouse in Canada (retail value $4,500)
The travel package will include:
Two 3-course dinners for two at Peakfine Dining Restaurant
Two $150 vouchers for KurSpa
This amazing hotel experience will include complimentary daily breakfast in the luxury resort. Unlimited access to the signature 7 sauna and steam room and indoor pool is also included.
About Sparkling Hill Resort: With spectacular lake and mountain views this european inspired resort is one of the most luxurious travel destinations in the world. The hotels design incorporates Swarovski crystal elements into its design with over 3.5 million crystals throughout the resort.
KurSpa: 40,000 square feet spa is a unique destination that will have you loving the resort more and more. www.sparklinghill.com
Other gifts include:
SKLZ Trainer Mat www.sklz.com
Cookie Connection cookies www.cookieconnection.com
Headware scarf www.theheadware.com
Keratin Complex Travel Valet www.keratincomplex.com
Sol Republic headphones www.solrepublic.com
imPRESS press-on manicure www.impressmanicure.com
Kiss French manicure coloring set www.kissusa.com
Duke Nukem Forever for XBOX 360 www.dukenukemforever.com
Cutie Pops Swirly Brights- Tangerine www.cutiepopsdolls.com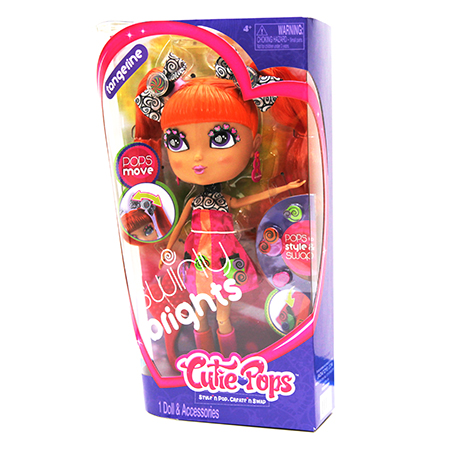 The gifts from this MTV Movie Award giveaway are brought to you by GBK Productions. For more details visit www.gbkproductions.com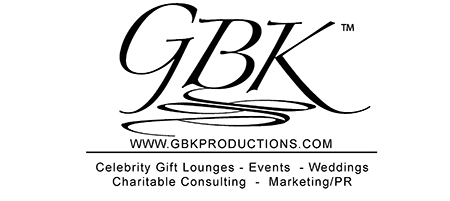 Filed Under: Entertainment • Giveaway • The latest
About the Author:
Comments (0)