admin | May 31, 2013 | Comments 0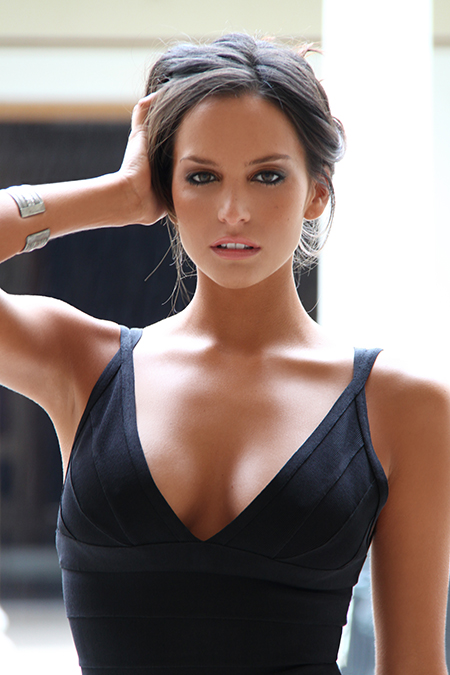 Latina actress Genesis Rodriguez just signed with CAA. The agency represents actresses such as Meryl Streep and Penélope Cruz.
Genesis has had a successful 2 years on the big screen with her films reaching over $200 million in sales (Identity Thief, Man on a Ledge).
Filed Under: Entertainment
About the Author:
Comments (0)