admin | Mar 29, 2012 | Comments 1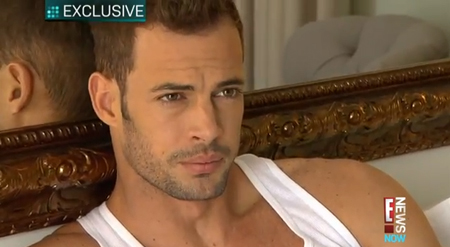 Check out this footage of E! News backstage at our photoshoot with William Levy. Be sure to visit April 5th for all the photos and our full interview!
[youtube]http://youtu.be/OGRyv1hvdcg[/youtube]
Filed Under: Entertainment
About the Author:
Comments (1)
Leave a Reply
You must be logged in to post a comment.