admin | Jan 18, 2012 | Comments 0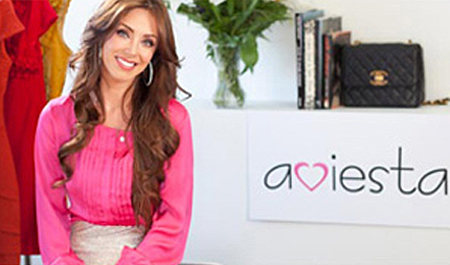 Mexican actress and singer Anahí is breaking into the fashion industry by contributing with the shoe line Aviesto. Later this month it was reported that she will be making an appearance at the LA opening of the boutique store.
What do you think of the shoe line and Anahí participating with the brand?
Filed Under: Entertainment • Fashion
About the Author:
Comments (0)