admin | Dec 03, 2018 | Comments 0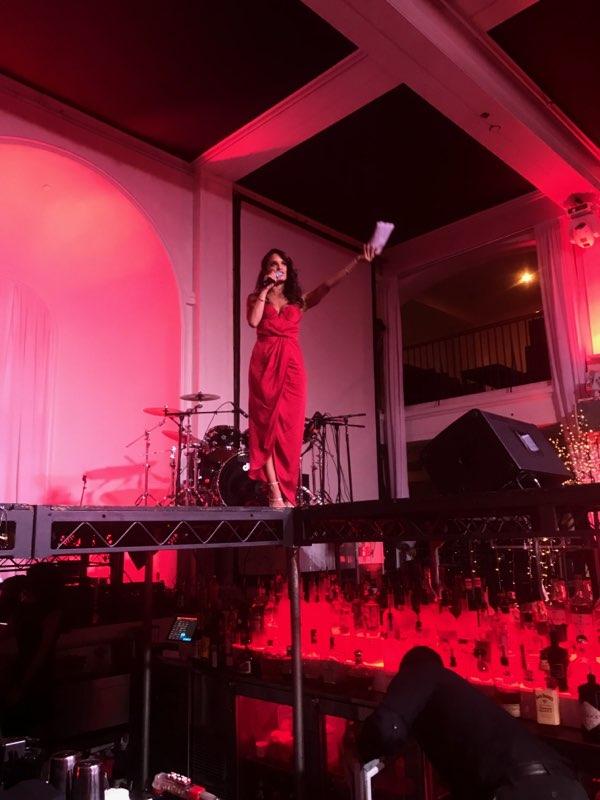 Last night was an epic commemoration of the 30th Anniversary of World  AIDS Day. The event was held at Boulevard3 by the AIDS Healthcare Foundation and included mind blowing performances by DJ Carisma, Chesca and Monica.  The host for the night, Rocsi Diaz @rocsidiaz, kept the crowd entertained and educated on the work the foundation continues to perform having already reached over 1 million lives in AHF's care, their most momentous achievement in their 31-year history.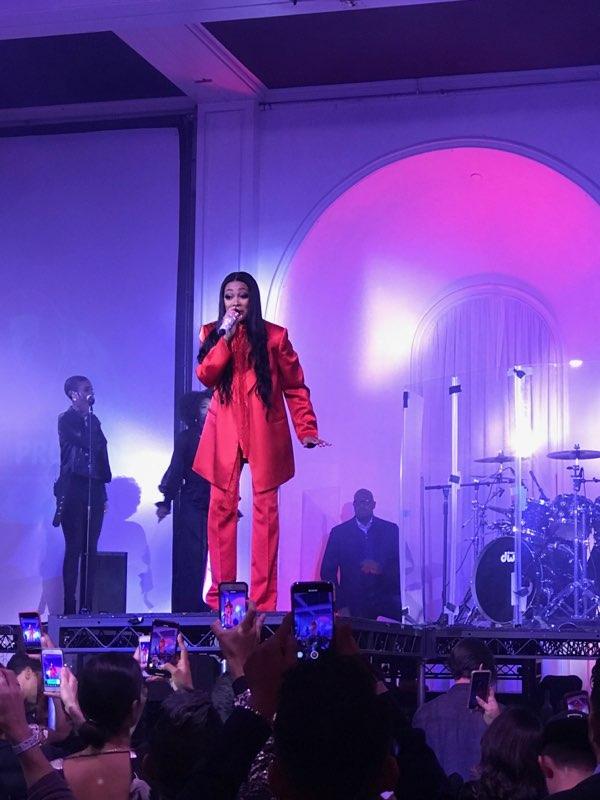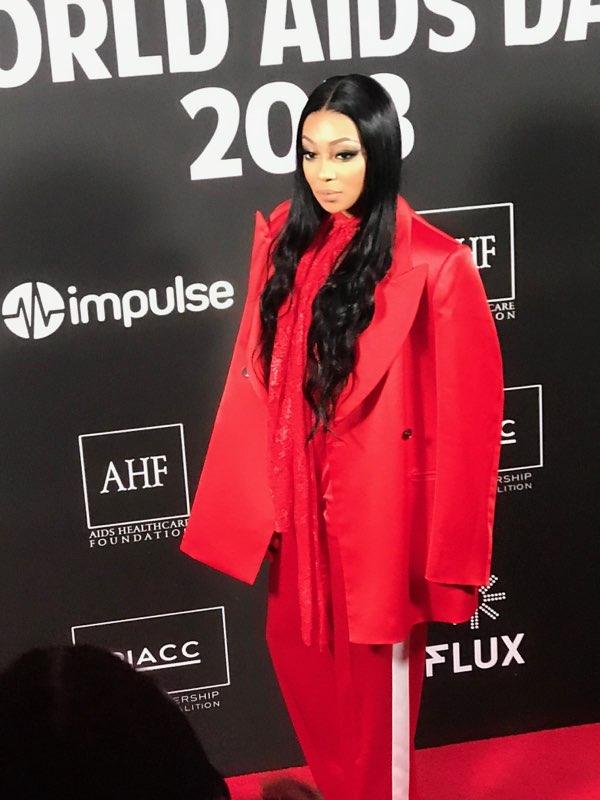 Last night's celebration served as a remembrance of patients, friends, and loved ones who have lost their lives to this disease and reaffirmed AHF's promise to continue the fight against HIV/AIDS. 
Celebrity guests in attendance included Jasmin Rene Brown, Rhett Lindsey, Rosa Acosta and a bevy of others who danced the night away in commemoration and celebration.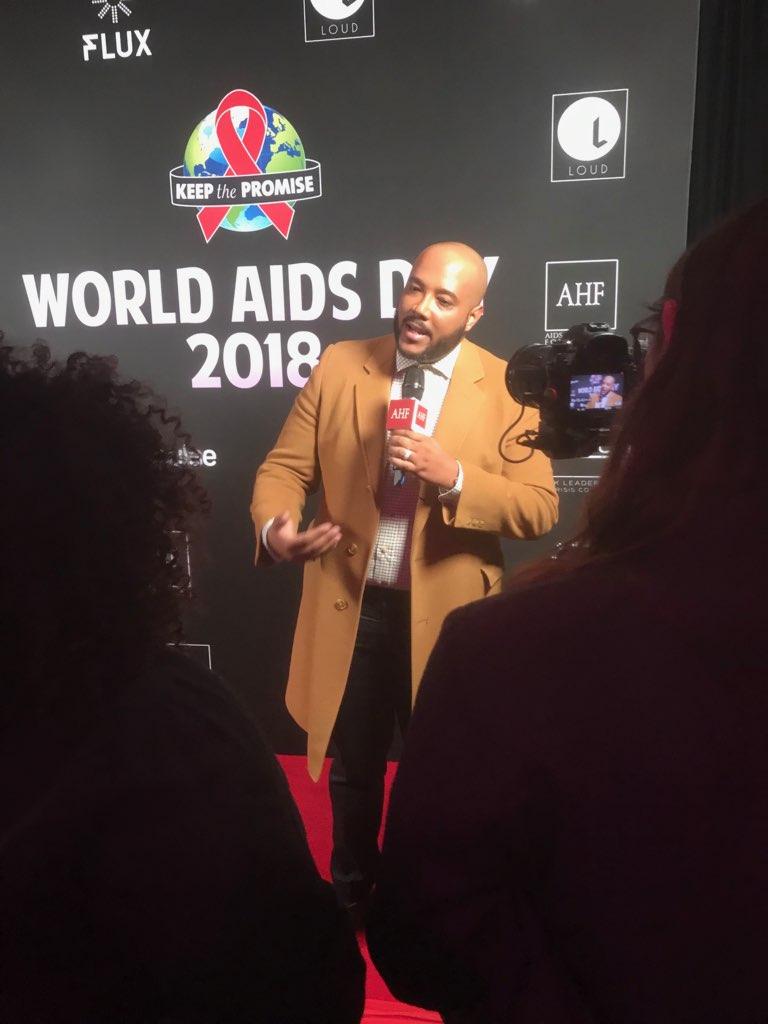 Filed Under: Entertainment • The latest
About the Author:
Comments (0)