admin | May 16, 2013 | Comments 0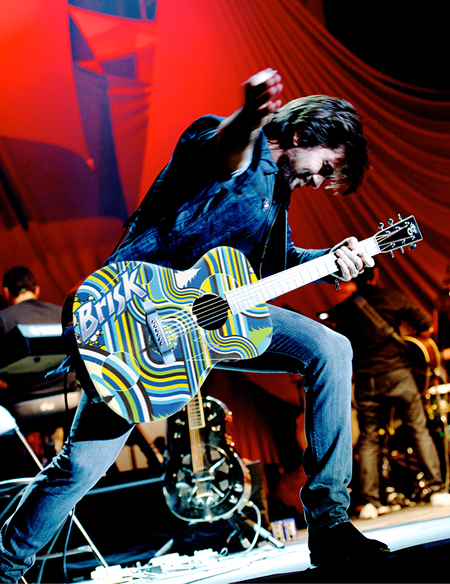 Colombian singer-songwriter Juanes is on his world tour promoting his latest Grammy award winning Unplugged album. We have an amazing opportunity to win tickets to see him at his stop in Los Angeles later this month.
A winner will be selected at random on May 22nd and will win a spectacular Bold Brisk Bag that includes two priority tickets to the Juanes concert on May 25th, an autographed Juanes poster, and Brisk Iced Tea $50 gift card.
How to enter: 
Answer this fun question via twitter by messaging us at @paratodosmag (and include #AlEstiloBrisk) or via email but submitting your answer to cartas@paratodos.com.
If you were a Bold Brisk flavor, what would you be?
·         Lipton Brisk Ginseng Iced Green Tea
·         Lipton Brisk Raspberry Iced Tea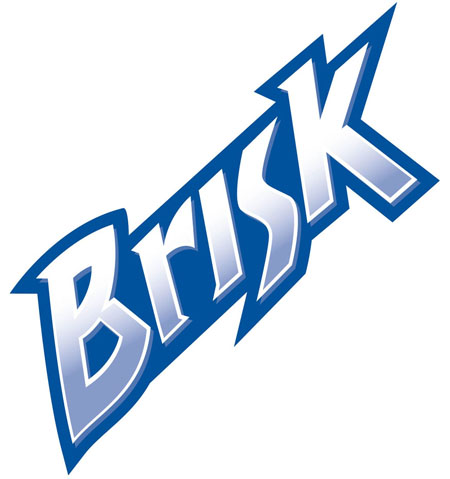 Brisk Iced Tea is providing the prizes for this program at no cost to me. This program is not administered or sponsored by Brisk Iced Tea or its affiliates, but solely by Para Todos. 
Filed Under: Entertainment • Giveaway • The latest
About the Author:
Comments (0)