admin | Oct 09, 2011 | Comments 6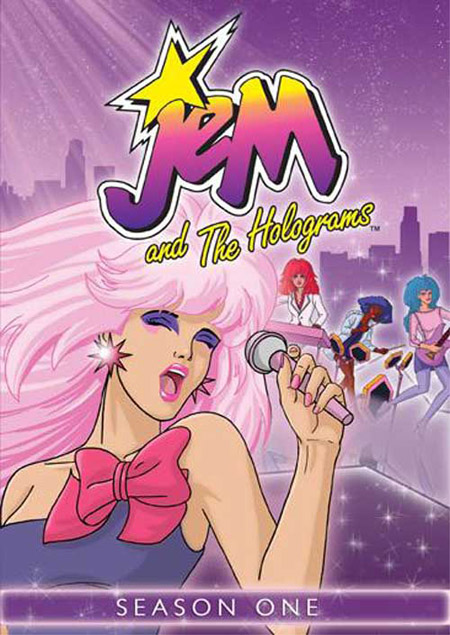 Jem and the Holograms is back on DVD this fall with fun never before seen interviews, artwork and so much more. Leave a comment with letting us know your favorite thing about Jem and the Holograms and you will have a chance of winning Jem and the Holograms season 1 on dvd. 5 winners will be selected on October 20th.
*Don't forget to leave either your twitter name, or email in private form so that you can be reached if selected.
Filed Under: Giveaway
About the Author:
Comments (6)