admin | Aug 26, 2011 | Comments 0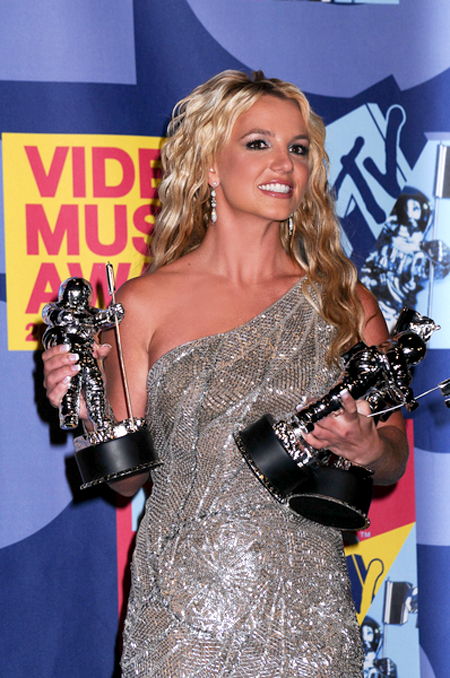 LOS ANGELES, CA (August 25TH, 2011) — TPGPR, also known as The Presstige Group Public Relations, Inc. is bringing a whole new level of class and sass to Hollywood with the highly anticipated Legacy Lounge, an exclusive premiere gifting suite that will allow companies and brands to directly gift celebrities, trendsetters, athletes, and influential tastemakers. Thanks to the company's close relationships with top celebrities and mainstream media, TPGPR has produced numerous annual mainstream events that have graced national broadcast, online, and print media—the results of these past events have successfully helped launch new brands, services, products, reinvigorate old products, and brought flourishing brands to trendsetting levels for years.
Now, with a highly successful track record of numerous marketing events and campaigns, TPGPR has decided to extend its services of celebrity marketing due to high demand. The name the Legacy Lounge is inspired by the celebration of Hollywood award shows, in which superstars create their legacy by being nominated and/or winning the award for their highly noted talent.
Highly popular yet very exclusive, the Legacy Lounge is now officially here to celebrate the MTV Video Music Awards, and will be one of the most effective and sought-after entertainment industry networking events. This star-studded suite is where companies, celebrities, and media all make their personal connections, enabling participants to take advantage of this unique opportunity and gain the kind of exposure only Hollywood can give.
Legacy Lounge sponsors include Vitamin Water, Smart Water, Monster Energy, Dolce Touch Vodka and Pirates Booty. The Leave Your Mark Sponsors include Caribbean Living Magazine, Ouidad, Rowenta Beauty, Street Strider Bikes, House of Cupcakes, Bakare Clothing, Bullets 4 Peace, Schoodie, Crunchies, Dermalogica Clean Start, Elite Mobile Cigars, Estovar Clothing, Extreme Massage Therapy, Heiresses of Mercy, Ooh La La Boutique, Serious Pimp, Small Cupcakes, Stud Life Clothing. The Gift Bags Sponsors include Fendi, O.P.I., Eden Fantasys, and Wasted Cupcakes.
Filed Under: Entertainment
About the Author:
Comments (0)