admin | Apr 03, 2014 | Comments 0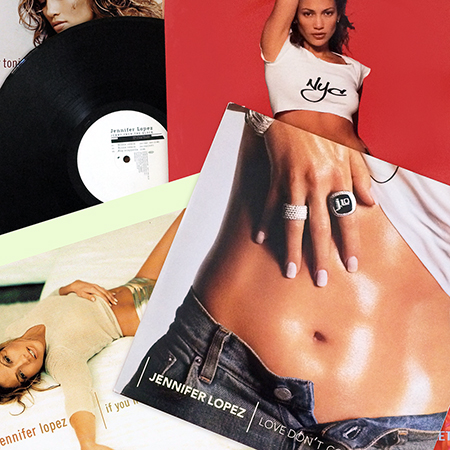 Our April cover girl Jennifer Lopez launched her music carreer in 1999 with her smash debut single If You Had My Love which she reflected on with us in our interview "This was the very first single and my very first music video. It was such an exciting time and the response to my music was overwhelming", Lopez shared.
Here is a throwback to some of her greatest music videos throughout her career.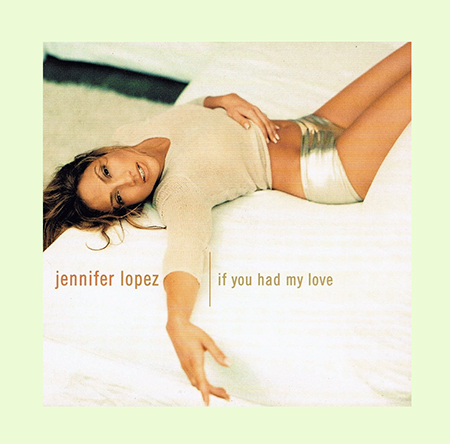 What is your favorite throwback Thursday Jennifer Lopez music video? Leave your comments below!
Filed Under: Entertainment • The latest
About the Author:
Comments (0)