admin | Jun 11, 2016 | Comments 0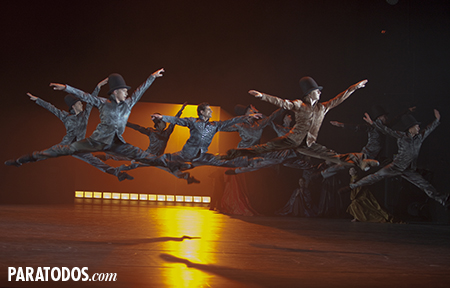 The Royal Swedish Ballet's performance of Mats Ek's "Juliet and Romeo" offers a spectacularly modern take on the tragedy of Shakespeare's ill-fated lovers. This gorgeous, graceful, and contemporary ballet is artfully contrasted by a dark stage, marked only by shadowy lighting and grim, moving walls: reminiscent of a war-torn city that mirrors perfectly the discordant family turmoil at the heart of this renowned story. Relying on powerful dancers, superb choreography, and Tchaikovsky's evocative composition, this famous tale is artfully told without a single line of script. Rather, "Juliet and Romeo" offers the audience a passionate exploration of the raw emotion that pervades one of history's most famously heartbreaking narratives of love and violence.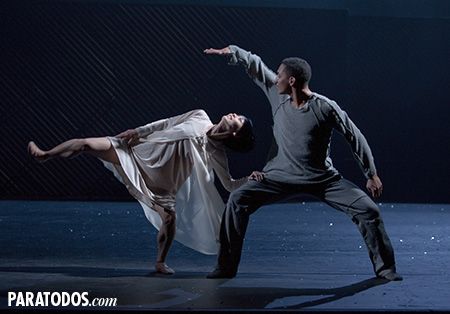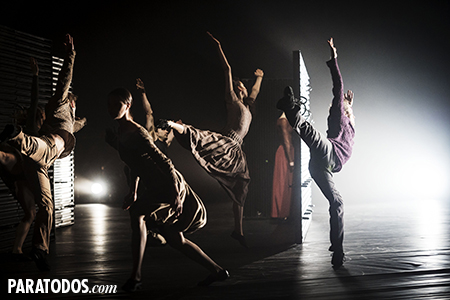 Jun 11, 2016 – 2:00PM
Jun 11, 2016 – 7:30PM
Jun 12, 2016 – 1:00PM
Click here to obtain tickets.
Jesse Bashem/Para Todos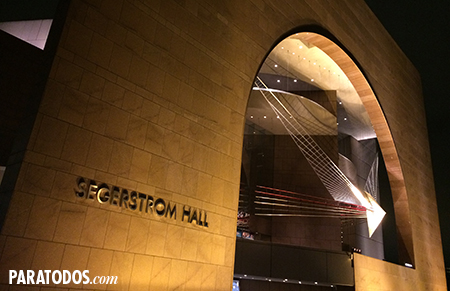 Filed Under: Entertainment • The latest
About the Author:
Comments (0)