admin | Jan 22, 2013 | Comments 0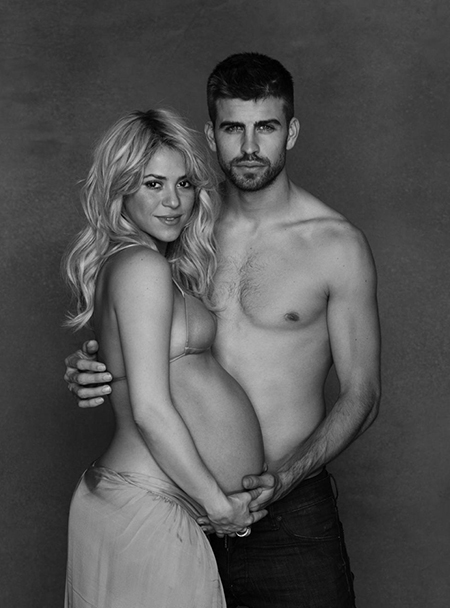 Shakira gave birth to her first child, Milan Piqué Mebarak, on January 22nd. The latina singer left a letter on her official website about the news. Congratulations Shakira!
—-
We are happy to announce the birth of Milan Piqué Mebarak, son of Shakira Mebarak and Gerard Piqué, born January 22nd at 9:36pm, in Barcelona, Spain.
The name Milan (pronounced MEE-lahn), means dear, loving and gracious in Slavic; in Ancient Roman, eager and laborious; and in Sanskrit, unification.
Just like his father, baby Milan became a member of FC Barcelona at birth.
The hospital confirmed that the couple's first child weighed approximately 6lbs. 6 ounces, and that both mother and child are in excellent health.
Filed Under: Entertainment
About the Author:
Comments (0)