admin | May 21, 2014 | Comments 0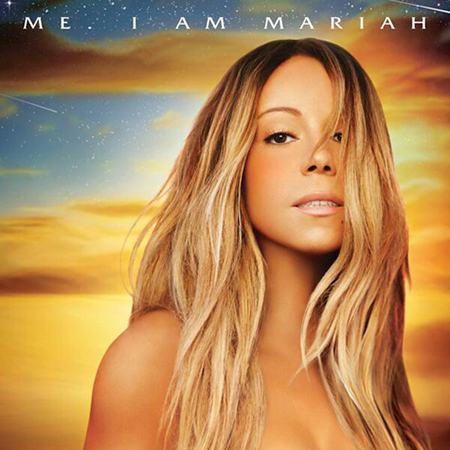 With "Cry" Mariah Carey takes back her soul crown. The powerful performance on the track opens up Me. I Am Mariah… with greatness. As Mariah herself the album captures her last several year journey in life, and the track to track listening shares her journey gracefully.
Each track is single worthy. The album almost shares a story through its listing capturing the many successes she has had. Starting with a powerful "Vision of Love" type ballad. "Supernatural" takes you to the Butterfly era "Mariah's Theme". The album even goes to church with her balad "Camouflage" and "Heavenly".
The albums highlight tracks are many but the top smash single worthy are "Cry" and her cover of George Michael's "One More Try".
Filed Under: Entertainment
About the Author:
Comments (0)