admin | Oct 04, 2012 | Comments 0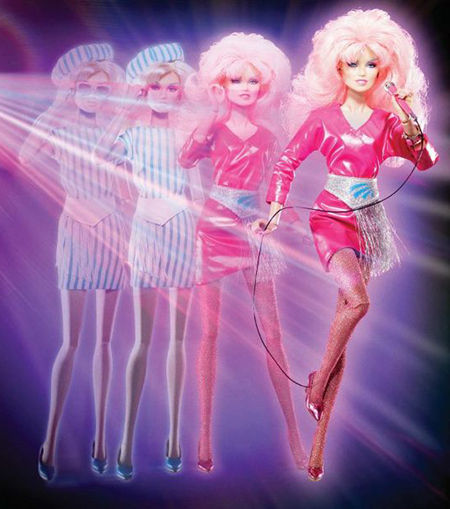 A new series of Jem dolls are on the way from Integrity Toys that will follow in the success of the first Hollywood Jem doll that sold out at this years San Diego Comic Con. More details to come on the series which will also include a true to the series version of the character Synergy.
Filed Under: Entertainment
About the Author:
Comments (0)
Leave a Reply
You must be logged in to post a comment.