admin | Dec 18, 2012 | Comments 0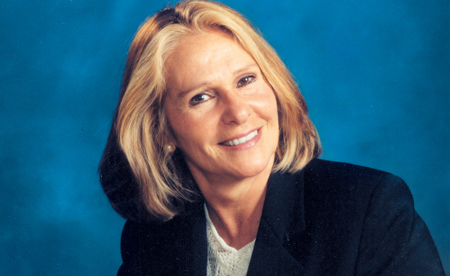 Why did 2012 go by so fast? Could it be that we keep involving ourselves in more things and time vanishes in front of our eyes?
Let's focus now on celebrating Christmas, to be better, and more content with ourselves. Lets imagine this notorious doomsday December 21 means the end of human meanness, that rulers from all over the planet do not go blind with greed, may they honor their promise of serving their people, and may each of us, to another degree, do the same. Let's learn to be more patient, compassionate and generous.
Let' s enjoy our families at home this December, board games, long talks after meals, and learn from the little ones, they teach us that it is possible to live in happiness, to dream, to see life as if it were a game. Observe them and listen to what they have to say.
Do not buy superfluous gifts for Christmas, but something useful, intelligent, that will be appreciated, not for the price but for its meaning. Let us go back to bases, to the simple necessities.
Let's celebrate also our Hispanic roots today more than ever. We are not only the majority minority in the country but a large number of hardworking, studious and creative people. People who went to the polls to elect President Obama again, because they believed in his word of support on immigration and other pending matters for our community .
Let us keep on encouraging our youth and ourselves to continue learning more about our jobs and careers. Nowadays everything changes at a pace almost impossible to follow, but we must aim to be above the crest of this technological wave, before it gets us drown. We must seize it to our benefit.
Another source of pride is knowing that the majority of college students are Latinos, and the University of Southern California (USC) is so interested in attracting more low-income Latino students that they created free games on Facebook http://apps.facebook.com/missionadmission so that while in high school, they learn while they play, the process of college admission and how to apply for financial aid.
So much has been said about the end of the world on December 21, but we know that it is the rebirth of each of us in a deeper context, where we will be able to appreciate what it's worth, from the inside outwards and not vice versa. The world is big and there are wonderful people, we must stop running blind, we must pause and learn to see what we have in front of us to nurture ourselves with positivism and feel true happiness.
Filed Under: Uncategorized
About the Author:
Comments (0)