admin | Feb 10, 2013 | Comments 0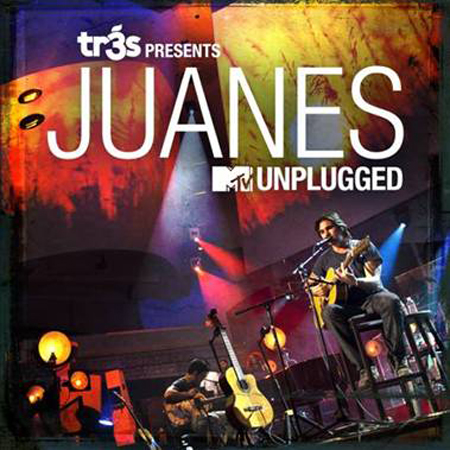 Juanes took home the biggest latin award of the night for Latin Pop Album for his MTV Unplugged album which brought him up against artists such as Fonseca and Jesse & Joy. Congratulations Juanes!
Latin pop album: MTV Unplugged Deluxe Edition, Juanes.
Latin rock, urban or alternative album: Imaginares, Quetzal.
Latin jazz album: Ritmo!, The Clare Fisher Latin Jazz Big Band.
Tropical Latin album: Retro, Marlow Rosado Y La Riquena.
http://youtu.be/OWNrEhlVgwg
YouTube Embed: No video/playlist ID has been supplied
Filed Under: Entertainment
About the Author:
Comments (0)