admin | Apr 01, 2014 | Comments 0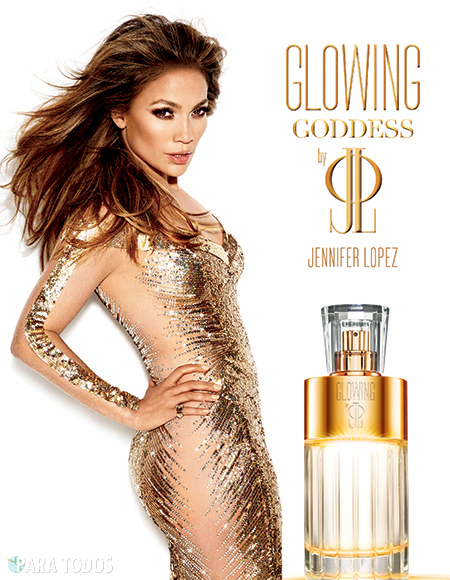 Jennifer Lopez has just released her latest creation "Glowing Goddess". The new fragrance from Jennifer Lopez is a floral fragrance with notes of vanilla and amber. "Glowing Goddess" is now available at Kohl's stores.
Win the Jennifer Lopez fragrance "Glowing Goddess": 
Send a letter entitled "Fragrance J.Lo" and share why you love Jennifer Lopez for a chance to win.
Send your letter to: 
Cartas@paratodos.com 
Photo Coty
Filed Under: Fashion
About the Author:
Comments (0)