admin | Jan 13, 2012 | Comments 0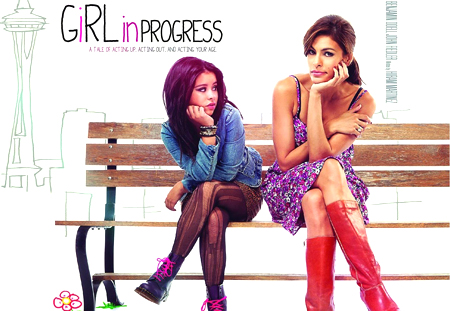 Check out the trailer for Eva Mendes' new movie Girl in Progress.
Eva Mendes stars opposite Cierra Ramirez in the story of Grace, a single mom too busy to give her daughter Ansiedad (Ramirez) the attention she needs. Girl in Progress hits theaters on April 27!
Filed Under: Entertainment
About the Author:
Comments (0)