admin | Jan 18, 2012 | Comments 0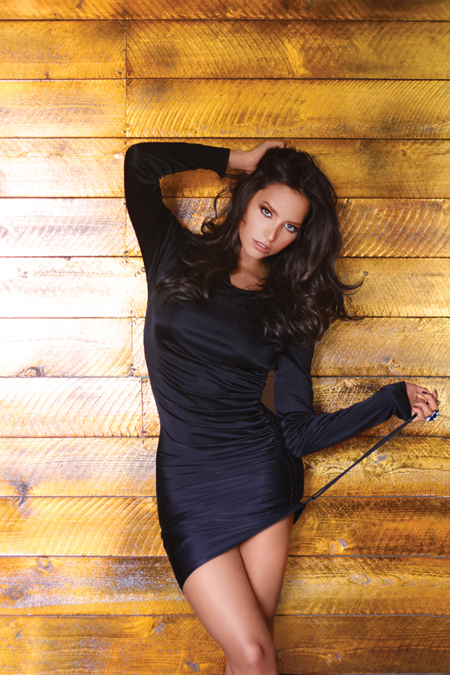 24-year-old Man on a Ledge actress Genesis Rodriguez is our January cover girl. Here is what the actress who is tied with Enrique Iglesias with most Para Todos covers had to tell us.
On her busy year: "When I was last on the cover [of Para Todos] I had just landed Casa de mi Padre and I was about to start working on Man on a Ledge. I can't wait for people to see these movies. I can't wait for the reactions. I can't wait for the American and international public to get to know me better and to see my work. This is the most exciting time of my life and I can't wait to share it with people and continue doing what I'm doing."
On working with Will Ferrell in Casa: "[He] is probably the sweetest most gentle person I've ever worked with. I was so nervous during the love scenes but Will was always checking up on me. He was an absolute dream to work with."
On Last Stand, which she's currently filming with Arnold Schwarzenegger: "I play an FBI agent. Me with a gun, it's the greatest thing ever … Arnold is such a great guy and this is going to be such an amazing [film] for him."
The video cannot be shown at the moment. Please try again later.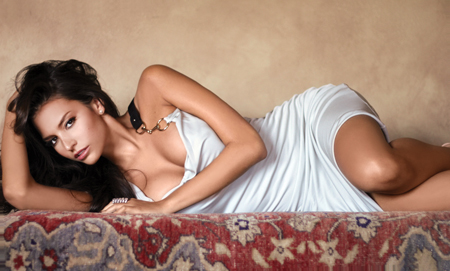 Filed Under: Entertainment • The latest
About the Author:
Comments (0)