admin | Apr 08, 2014 | Comments 0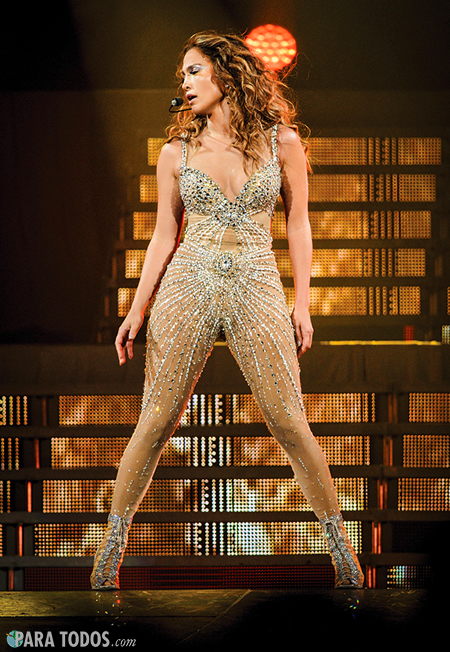 Jennifer Lopez is Para Todos magazines April 2014 cover girl. The latina superstar who has sold over 75 million albums worldwide is the magazines "Entertainer of the Year".
In the exclusive interview the singer, actress, producer and designer reflected on her biggest hits in film and music. Here is what the latina superstar had to share with us…
What are some of your accomplishments you are most proud of as an artist?
There are so many wonderful things that I've experienced in my career, but I think going on my first world tour (Dance Again World Tour) is something I am most proud of accomplishing.  Performing live and connecting with the audience night after night was incredible.  I felt like I grew as a person and as a performer.
What can we expect from your upcoming 10th album and how will it differ from your previous works?
I started working on this album the second I got off tour.  What makes it so unique are all the collaborations including French Montana, Robin Thicke, Wiz Khalifa, Maxwell, and of course Pitbull.  This is a special album, because I'm going back to my early roots of growing up in the Bronx.
Your first record came out when Latinos were crossing over in the US pop scene, and today Latinos are dominating the charts…what has it been like for you to be a part of that history in music…
It's been so special to be a part of this history.  I look back at the last 15 years of my career and I feel so blessed to represent Latinos.  There are so many of us out there right now breaking waves in the entertainment industry – Ricky Martin, Enrique Iglesias, Shakira, Pitbull – and I consider myself lucky to be part of this group.  I also am humbled by past artists, such as Celia Cruz, who really opened the door and allowed these opportunities to exist.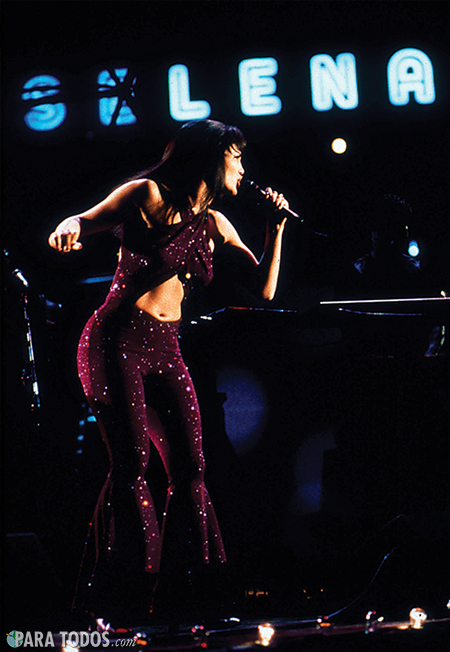 Next year marks 20 years since we lost Selena, what are some of your fondest memories of being a part of telling her story?
Getting to play the part of Selena was life-changing for me.  I got to immerse myself in her life, got to know her family, her home, her culture… every part of her story.  It was a special time in my life both professionally and personally.  Playing her not only opened doors for me in the film world, but it inspired me to start my own music career.  In a lot of ways, I wouldn't be where I am today if I hadn't had that experience.
How has being a part of American Idol changed your perspective on the music industry?
Im not sure if it changes my perspective on the music industry, but I just love being on American Idol and being able to help motivate and mentor the young artists.  I must have loved it, I came back.
What are your greatest memories that come from the following songs:
"If You Had My Love"
This was the very first single and my very first music video. It was such an exciting time and the response to my music was overwhelming.
"Qué Hiciste"
This was my first Spanish single for my first Spanish album – a very special project.
"On the Floor"
This was my return to music after having kids.  I loved performing this live and having the fans dance and sing along to it.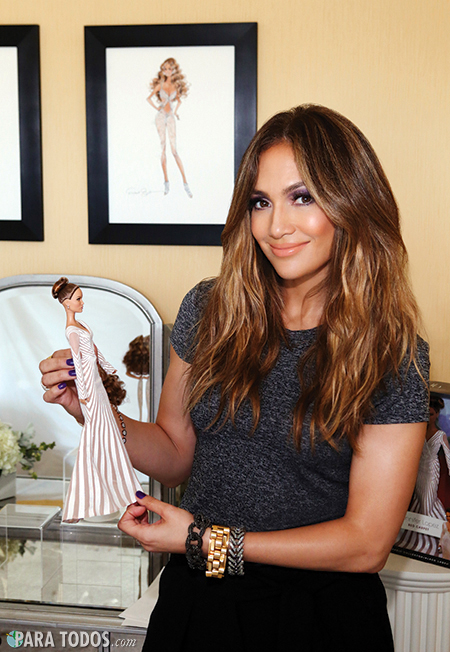 Is it a dream of yours to do a follow-up Spanish album to "Como "Ama una Mujer"?
Of course, I would love to do another Spanish language album!
What are your greatest memories that come from the following films:
"Enough"
Playing a tough woman learning to defend herself.  Training was difficult on this one, but I loved the process of learning Krav Maga.
"The Wedding Planner"
It was great working with Matthew.  So proud of what he's accomplished over the last few years and I have fond memories of him on set.
"Maid in Manhattan"
Being able to return to the Bronx and shoot a movie in the neighborhood where I grew up.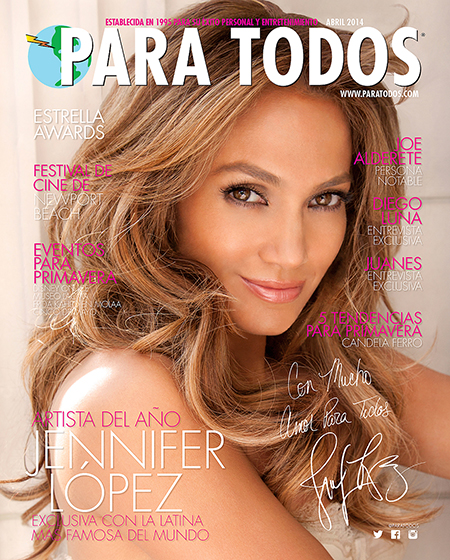 The full interview is featured in Para Todos' April 2014 edition. 
Filed Under: Entertainment • The latest
About the Author:
Comments (0)