admin | Sep 17, 2012 | Comments 0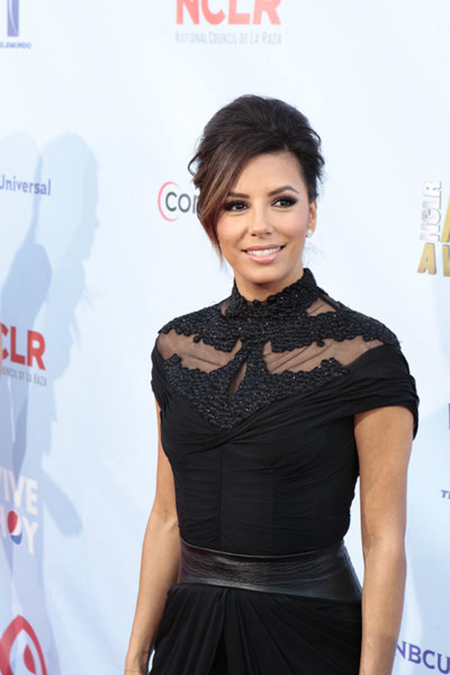 Eva Longoria spoke with Para Todos on the red carpet at the 2012 Alma Awards and shared what we can expect on this years show. The Alma Awards air this friday night on NBC.
[youtube]http://youtu.be/8fXl_qrp6qo[/youtube]
[youtube] http://youtu.be/a3SVXf8gj8E[/youtube]
Interview by Susan Ameri
Video by Dominique Lerma
Photo © NBC Universal, Inc.
Filed Under: Entertainment
About the Author:
Comments (0)