admin | May 21, 2013 | Comments 0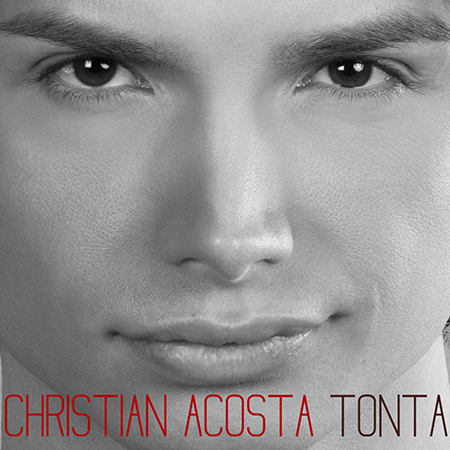 The latin music scene just got a fresh new sound with new artist Christian Acosta who just released his debut single, Tonta. The single which is available for purchase on iTunes features a mixture of genres including Pop, Dance, and Dubstep. The debut single was written by Regional Mexican singer-songwriter Horacio Palencia who is known for songs such as Cuidare De Ti and ¿Qué Pensabas?.
Tonta is such a fresh sound in an industry starving for fresh artists. Christian Acosta shines in his debut single that can truly be his debut to a long lasting career.
https://itunes.apple.com/us/album/tonta-single/id644615169
Filed Under: Entertainment
About the Author:
Comments (0)